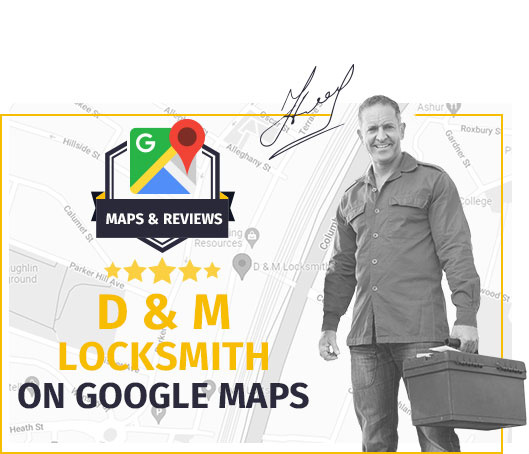 Auto locksmith Boston
Car locks- one of the most complex things in this world. But with us being around, you do not need to worry! We at D&M Locksmith Boston are highly trained in replacing your car locks within minutes. At times, it can be about having your car keys lost, or that you have got your trunk jammed. In such situations, an automotive locksmith is all you need to save you from reaching your office or home late! Ranging from transponder key replacement to auto locks replacement, we do it all, just for you. Here's a quick glimpse of what all we can do to keep you safe and on time:
Quick response
The most important thing an automotive locksmith needs is a timely response. Isn't it? We understand the vulnerability of the situation our customer is stuck in, and that's what makes us a quick responsive service provider. You can call us and we will never deny serving you because emergencies are what we have been trained for!
A1 locksmith tools
If a locksmith service provider doesn't have A1 tools, then what is the use of it? It is important to do so as it helps you get out without the least damage done to your vehicle. We keep a check regularly on our tools with timely up-gradation done to give you the finest locksmith services.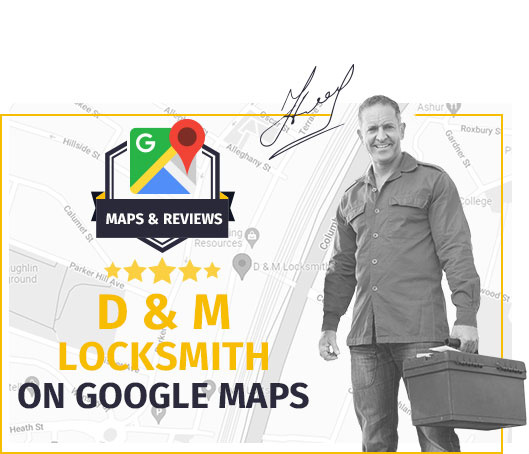 Immediate assistance
The perks of having hired a local yet certified locksmith like D&M Locksmith Boston is that we give you immediate assistance. Being a locally available locksmith, we take no time in reaching out to our customers. So, next time you are stuck, don't wait, just search the best locksmith near me, and you are sure to find us popping up.
D&M Locksmith Boston got your back!
Call now 617-938-3841