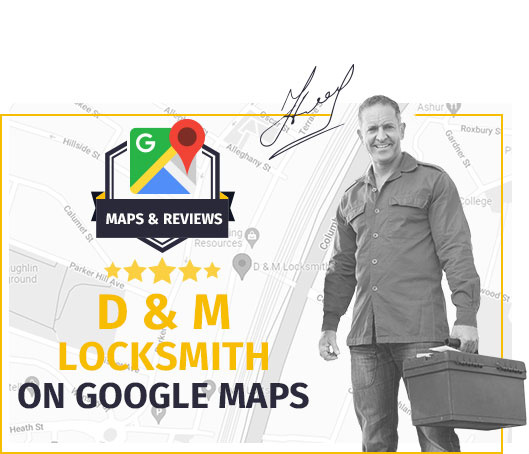 Commercial locksmith
One place where you can't compromise with safety at any cost is your office. We understand the same, and so keep on getting our locksmith service upgraded timely to give your office the tightest security it needs. Right from installation of CCTV cameras, to the digital lock system, extracting broken key parts; we are well-equipped to perform it all within no time. Our services include:
Master key system
Being a boss, it is important and needful to have keys to all the rooms of your office right? At D&M Locksmith Boston We are professional and trained in designing master keys that will help you open them all within minutes. We have many customers who found their office at risk. So, this is sure to help you.
Break-in Repair Service
Big business houses are often exposed to things like break in the building. So, if you have faced it, you definitely know what a commercial locksmith is for big business! We are a corporate locksmith and so we try to repair your locks a level up to avoid the burglary next time. So, to have that level of safety you can rely on us. Just search for locksmith Boston.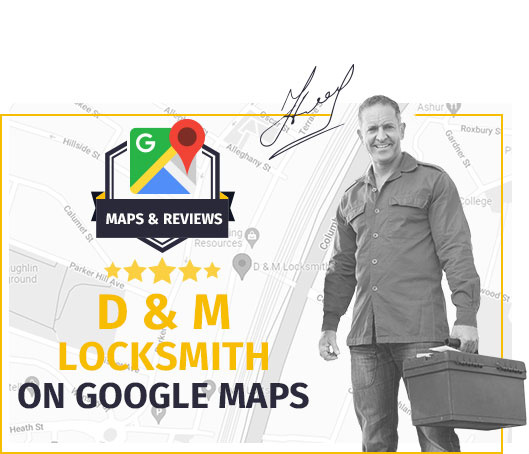 Control System
Working with employees in the office requires you to delegate work. But for that, you cannot trust them blindly enough where they can have copies of keys to your office. To keep a check over such things, commercial locksmith service like us brings you a feature of the control system. We give you a locksmith mechanism where nobody can have a copy of keys without taking your permission. Isn't that amazing? So, if you want to lie peacefully in your chamber, call us, we have got all your worries covered!
D&M Locksmith Boston got your back!
Call now 617-938-3841