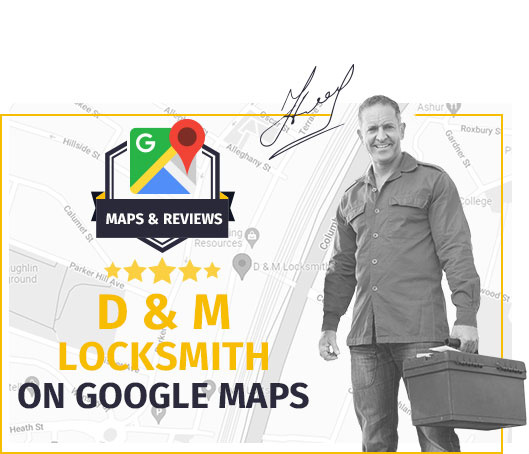 Emergency locksmith
An emergency can be any, or we would say many! But when it's about locksmith emergency, you cannot ignore it. Whether it's about getting stuck in a car or it's about losing the keys of your home ajar. It demands a quick reflex from you to keep the safety unhampered. So, what you do? You can call the best locksmith service provider around you. And there is none better than D&M Locksmith Boston . You need someone professional but cheap to help you in that emergency. Here are 3 things are enough to understand why our customers rely on us:
Locksmith Boston
Of course, hiring a professional locksmith over a local one, gives you an edge of quality. We provide the perfect and timely locksmithing service you require. Trying a rough hand over your car lock or door lock may cost you much more than the locksmith service provider. So, we suggest you rely on us instead of trying raw hands in any such emergency deadbolt situation.
24/7 locksmith in Boston
Yes, it's true! Being an emergency city locksmith service provider, we cannot afford to close our shops for the safety of our customers. Therefore, you are sure to find D&M Locksmith Boston at your service 24/7.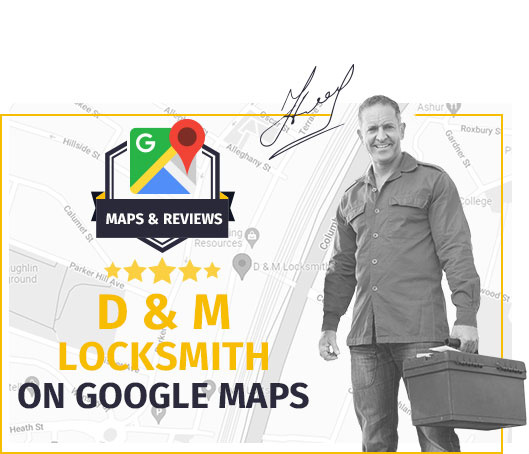 Skilled Locksmith Service
We train our employees for real-life problems. If you possess high-security locks at your home or vehicle, you have tools to sort them out in emergency situations. But the tricky part is that you don't have the know-how of such locking systems. Our team of experts has expertise in it, and so they solve your problem within minutes. Hence, all you have to do is call us, and we will be right there.
D&M Locksmith Boston got your back!
Call now 617-938-3841